Owning a shiny new credit card means you'll be able to spend, shop and splurge at your convenience. But before you dive right in, you need to check out our helpful tips for choosing the best credit cards.
Understand Your Spending
Besides having splurging ideas on the cards, you need to properly identify all the other ways you plan to use your new-found responsibility.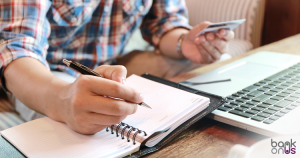 This could be anything from daily expenses such as grocery shopping and utility payments to travel spends and education fees. Once you've figured out your expenses, it will become a lot easier to pick up a credit card that matches your lifestyle.
MASHREQ Smart Saver Global MasterCard
CBI First World Mastercard
Identify The Benefits And Rewards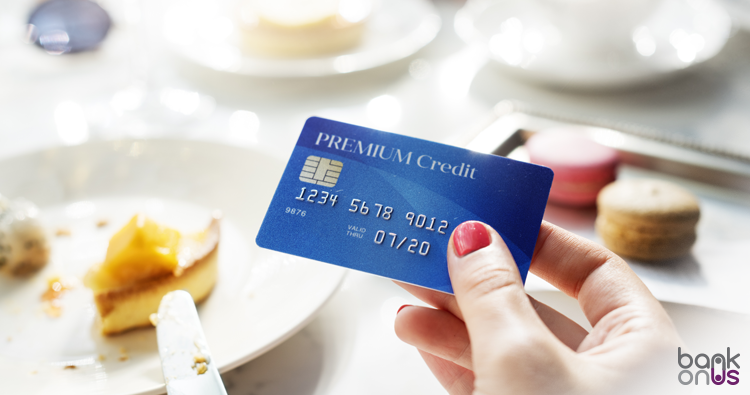 Another great tip for choosing the best credit cards in the UAE is to scan through the different rewards and benefits options provided by each bank. These include cashback, air miles, bonus points and even discounts while shopping, dining out and on movie tickets.
Earn points on your everyday purchases with the below credit cards :
ADCB TouchPoints Platinum Card
CBI Rewards Platinum Mastercard
Determine The Joining Fee And/Or Annual Fee
Although you'll find that many banks in the UAE do offer free-for-life credit cards, there are some that have an annual fee of up to 2,000 AED and come with equally niche privileges that might just suit your lifestyle.
Simply Life Cashback Credit Card
Emirates NBD Skywards Infinite Card
Check Your Credit Limit
A very high credit limit might not be such a good idea. Instead, opt for a credit card that reflects your monthly income to avoid falling into serious debt at a later stage.
MASHREQ Smart Saver Global MasterCard
What's the Cash Advance Limit
Although this feature helps you when in a cash emergency, check the limit set by the bank as the interest rates on these cash advances can be quite steep.
Credit Shield
Credit Shield is offered to clear your credit card balance following death or a serious illness. However, there is an extra monthly fee attached to this service. Many banks apply this feature automatically so be cautious about this aspect when acquiring your credit card.
MASHREQ sMiles Titanium Card
Emirates NBD Skywards Infinite Card
Foreign Expenses Rate
There are generally extra charges for overseas transactions.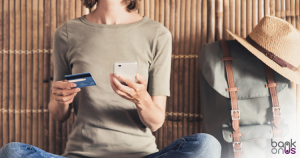 Make sure you opt for one that charges lower foreign exchange fees.
MASHREQ Smart Saver Global MasterCard
Minimum Amount Due Scenarios and Interest Rates
It's wise to check the interest rates placed on the whole amount when you pay just the minimum sum requested.
Conclusion
There are over 200 credit card options to choose from in the UAE and zeroing in on the right one for you can be a daunting task. Fortunately, BankOnUs has got you covered. Simply skim through our tips for choosing the best credit cards and you'll soon be on your way to getting that card you've always wanted, worry-free.