If there's anything that sounds merrier than Christmas, it is Christmas and credit cards. After all, with Christmas being less than six weeks away, it is officially festive season – the coming of which calls for shopping gifts, making travel plans, and lavishly indulging in food, fun, and frolic.
Might we suggest letting a credit card take some of this festive load off your pay cheque? For all you know, even Santa's applying for a credit card or two this season to bank on some great Christmas deals!
So go ahead and choose your pick from some of the best credit card options:
Spread the cost and pay no interest
What if we told you that there was an option to spread the expenditure of a month over several months without paying interest?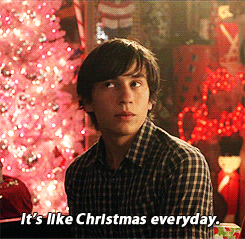 A 0% purchase credit card, for example the Emirates NBD Platinum Card does the said deed, and this way, who knows we could even carry forward the spirit of Christmas over more than just December!
Earn cashback on your Christmas shopping
For those who believe in earning while shopping, cards providing cashback, are great options!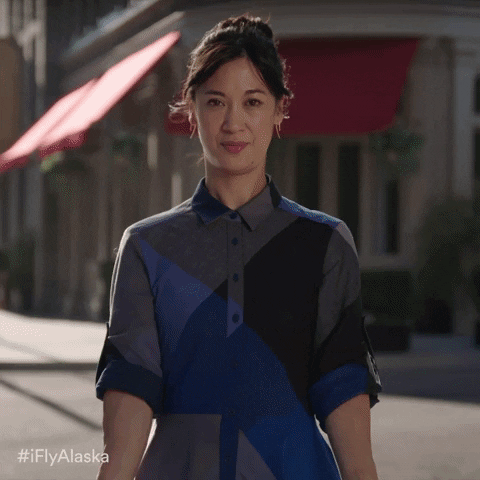 With such a great impetus to shopping, I'd wish everyone 'Happy Spending!' in place of 'Merry Christmas!'
Earn reward points on your supermarket spending
This category is for all those (including us) who go weak in the knees for credit cards that earn us reward points when we spend at our favorite supermarket/retailer.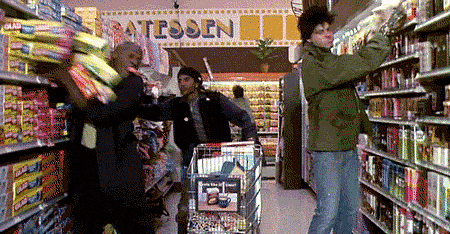 Try some of the cashback cards which have features that make you earn up to 10% cashback and reward points on supermarket spends.
Earn Airmiles
Another brilliant way you can earn while you spend is by collecting air miles which can then be redeemed to prop up your travel plans during this Christmas, or well, during any other time of the year for that matter.  Some Airmiles cards earn you unlimited miles and the best part is, they let you redeem with no blackout dates.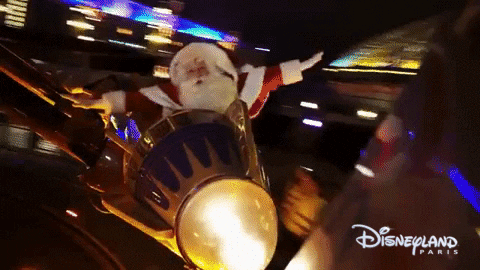 Santa, are you reading this?
Earn with RTA spending – Salik, NOL, RTA Parking
If you're looking to make your RTA expenditure easy and rewarding, this credit card is for you. The Emirates NBD Go4it Platinum Card earns you 5 times rewards for all your expenses on RTA, provides auto top-up facility with Nol and Salik, and also has a built-in Nol chip to make payments at RTA parking meters, on the Dubai Metro, buses and waterbuses.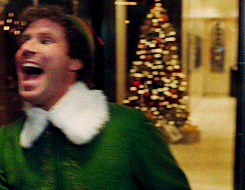 You'll want to agree with us when we say that the festive season brings a plethora of hassles. Let Nol and Salik at least not be amongst them.